Raising Awareness for People living with ADHD
People with ADHD want to be better understood – to change things for the better especially with misinfomation about ADHD which can be very stigmatizing. Worldwide Patient support organisations celebrate 'ADHD Awareness Month' every year. Many support organisations across Europe started off with parents  with self-awareness and talking with people in society about what it is like living with ADHD. 
Launched in October 2022, our member organisations have provided us with a list of books. More languages coming soon. Download the card to share on social media or you can download the full card to make prints to share!
Make a Donation via
your Bank or Paypal?
If you can afford to, please donate to ADHD Europe – every euro makes a difference! If you choose not to donate, please consider sharing this page or blog posts from our website with your family, friends, colleagues and followers and help us raise awareness.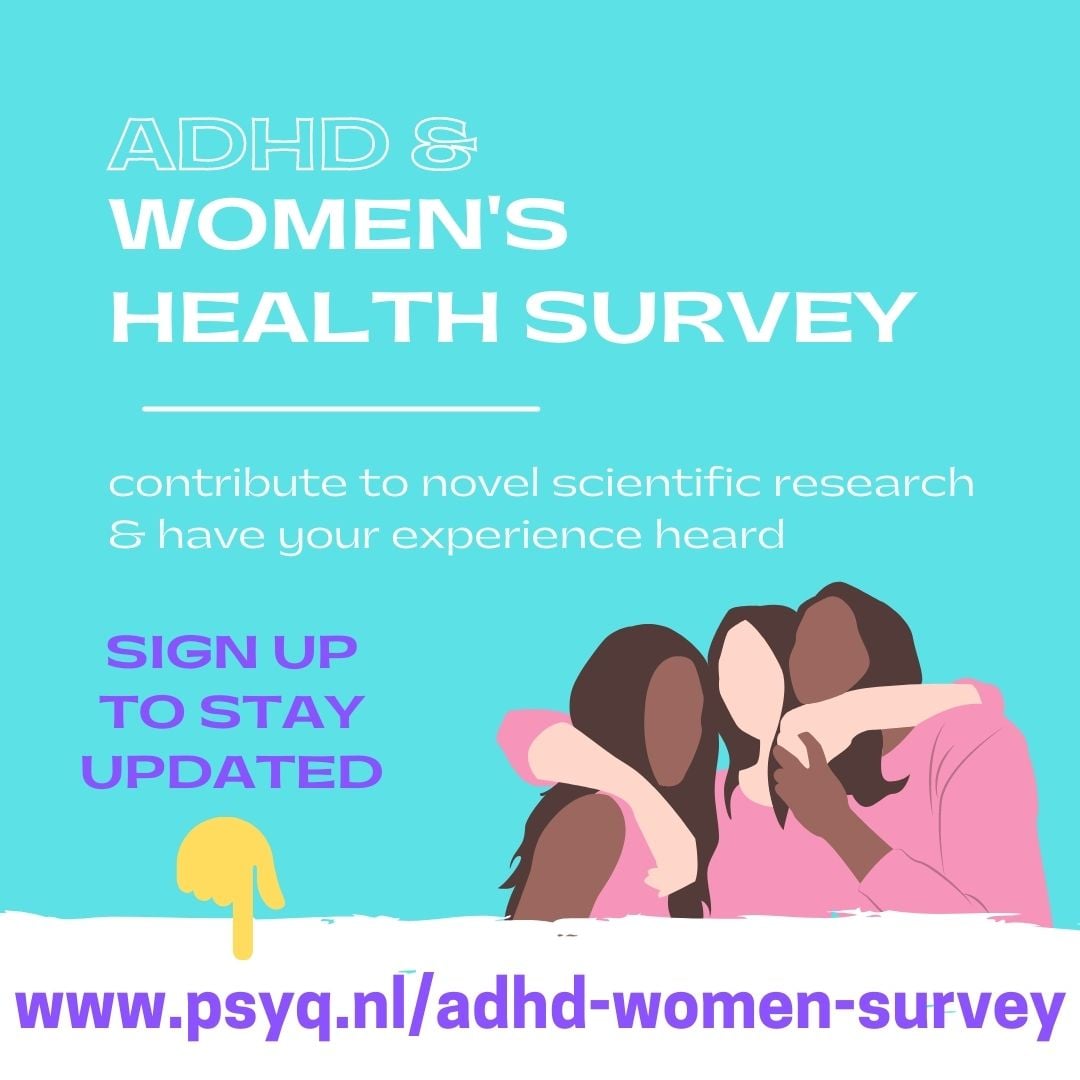 Upcoming Research Opportunity for Adult Women with ADHD We're so excited to share a unique opportunity for adult women with ADHD to contribute to novel research and have their experience…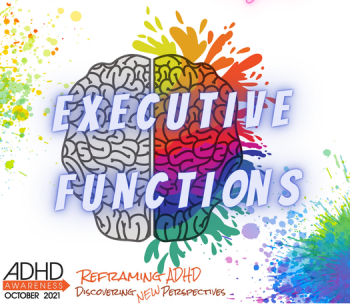 Our in-house experts say… Executive Function" – what does that mean? The term Executive Function is used to refer to brain circuits that prioritize, integrate, and regulate other cognitive functions.…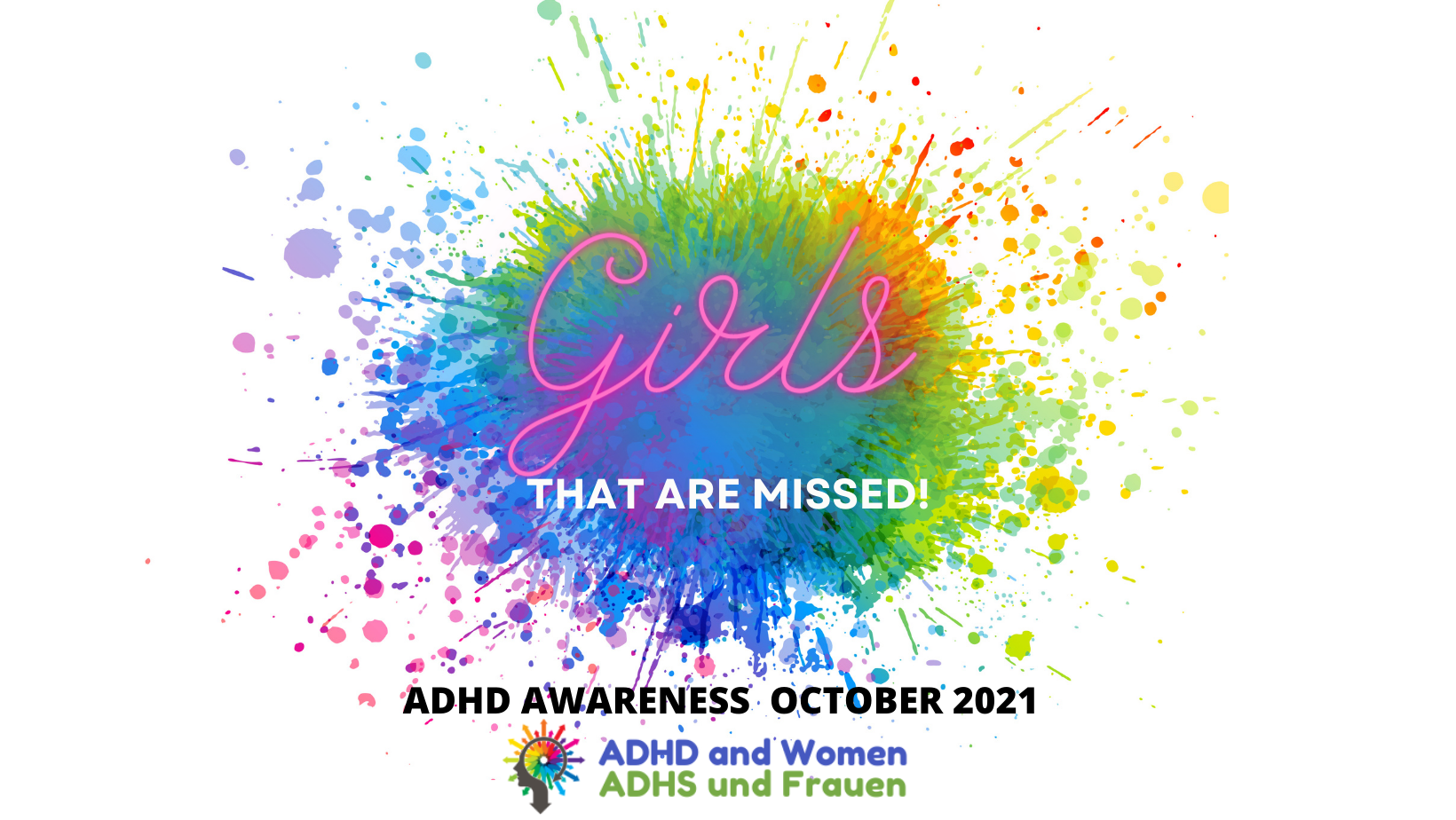 Articles ~ Must reads! Decades of failing to recognize ADHD in girls has created a "lost generation" of women…Girls are closing one gender gap we don't want: diagnoses of Attention…