Here is a list of organisations who you can contact for either more information about support groups or get specific information about access to diagnosis and treatment in your place of residence (country). Most non profit organisations or references below are contactable by phone via the helpline or email.
We can suggest to International Support Groups that are run via online via zoom ADHD Women Project biweekly Support Group fro women, who have or suspect they have ADHD, see more information on the support page.
ADHD, ASC and LD Belgium  is providing information about how Children and Young People, Families and Schools are affected by ADHD, Autism, Dyslexia, Dysgraphia, Dyscalculia and Dyspraxia, Parents & Teachers Support meetings twice a month. We also support Neurodiverse Adults and we have Neurodiverse Adults Support meetings twice a month. For more information about our support meetings please email [email protected] We send out the links to support meetings in our newsletter (usually sent twice a month) We are currently updating our website, and hope to have all our events online soon. Visit our facebook page for current event! https://www.adhd-edu.be/Web/
ADHD Europe  exists to advance the rights and dignities, and advocate for, all those affected by ADHD (and coexisting conditions) across Europe. ADHD Europe has a vision for an inclusive European community, where people affected by ADHD can experience well-being and achieve their full potential, and can also contribute to the well-being of their community and wider society. ADHD Europe is committed to combating the stigma, injustice, and intolerance that people with ADHD face in their daily life. ADHD Europe represents the voices of national and regional ADHD organisations from across Europe… 
Find an European organisation near you in Europe!
 https://adhdeurope.eu/about/members/
ADHS Deutschland talk about any topics concerning ADHD – especially living in Germany with ADHD. How to find a good health care? Where to get a diagnosis? How to continue a prescription from abroad? Where to go for therapy in English by viewing the support page. Contact Ronja Buchholz for any questions you may have in english [email protected]
If you speak German, you can find many support groups here
ADHD Ireland's mission is to make life better for people affected by ADHD. They are dedicated to providing up to date information, resources and networking opportunities to individuals with ADHD, parents of children with ADHD, and the professionals who serve them.
Monthly Women Support Group  and Other Events
Impulsenwoortblind offers the AD(H)D Women's Café online which is hosted every first Friday of the month between 20:00 and 22:00 chatting about anything that concerns you, ADHD-related or not, everything is allowed, like a fun evening in the pub.
For further information contact Saskia by email who organises the Women's online café who shall reply in either english or with the zoom link.
If it gets a bit crowded in the online central café, you can indicate that you would like to have a 1-on-1 meeting with someone in a break-out room, just like in real life. Of course, you can also just come and listen.
Dundee & Angus aim is to provide services to support and empower children, young people and parents/carers suffering from and affected by the medical condition Attention Deficit Hyperactive Disorder (ADHD) and through this raise tolerance, awareness and acceptance of the condition. 
For support and more information contact by email [email protected]
 www.adhddasupport.org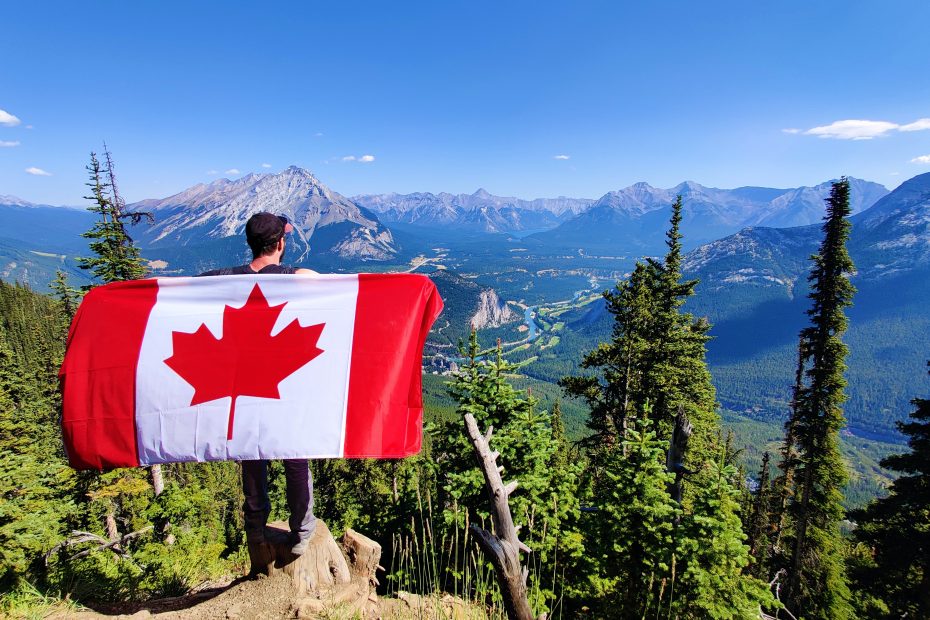 Dr. Sara Binder is a consulting psychiatrist at the Foothills Medical Centre in Calgary. She treats adult outpatients who struggle with mood, anxiety, ADHD and substance use disorders [SUD]. As part of her practice, she teaches and supervises psychiatry residents and multidisciplinary students training in mental health. She treats many health care professionals within her practice. Dr. Binder created an Adult ADHD stream within her clinic which has become one of the only publicly funded adult ADHD clinics based in a hospital setting in Canada.