Peer to Peer Support Group meetings have been running since the beginning May 2021. The group meetings are organised by ADHD, ASC & LD Belgium, who have been running these meetings since May 2021. More information below to visit their website or feel free to be in touch with  one of our member organisations or international network who could possibly direct you where to ask for information in your country. Here is the contact list for known organisations  in various countries  https://adhd-women.eu/contact-us/
ADHD Europe are a member based organisations with specific aims and objectives. Please read our membership criteria which explains the benefits of membership, and also the work we do collectively with our members www.adhdeurope.eu/membership-criteria/
Disclaimer  – ADHD Europe do not offer individual help, and we recommend women to contact the local organisation or ask questions on our public facebook group or follow our activities on social media
Public Facebook Group www.facebook.com/groups/ADHDeurope
Follow our activities www.linktr.ee/ADHDeurope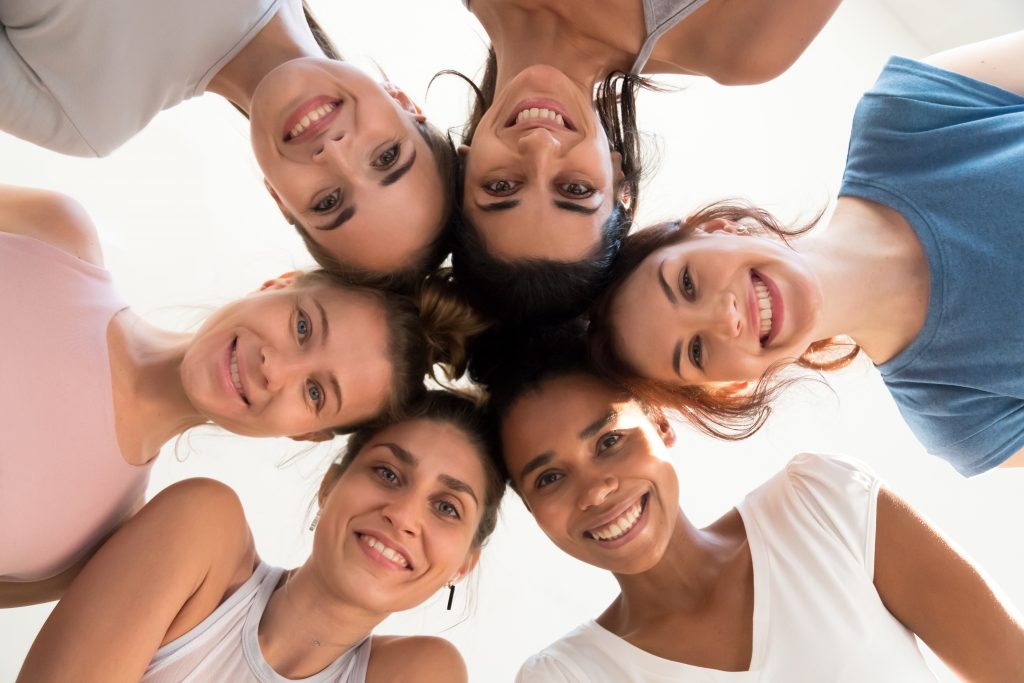 ADHD Women Project began in May 2020 and is run by volunteers across Europe who have been helping with translating, sharing information or helping to break stigma & discrimination in their countries worldwide. To be come a volunteer and help out either with sharing information on social media, or updating our website please contact 
[email protected]
Pan European Umbrealla Not for Profit Organisation
– Please note that ADHD Europe
does not offer individual help
and we can recommend that you get in touch with one of
ADHD Europe's member organisations
in Europe or feel free to join and ask question's on ADHD Europe's Public
Facebook Page
that is visited by many global people sharing and giving information
ADHD Europe Activities 
ADHD Europe was formed in 2009 and founded by several European patient support organisations across Europe. Today, our members help people living with Attention Deficit Hyperactivity Disorder (ADHD) and promote public awareness and generating advocacy throughout their European countries with/without their national Health Ministries for accessible health services and treatment. 
Get the latest research, stigma & discrimination  information, Access to Diagnosis & Treatment situation in Europe, Webinars & Events on Replay and more…
ADHD Living Library

Books available in English, Dutch and German 
If you can afford to, please donate to ADHD Europe – every euro makes a difference! If you choose not to donate, please consider sharing this page or blog posts from our website with your family, friends, colleagues and followers and help us raise awareness.
Your donation will be much appreciated and will be used for our communication outeach dissemination programmes ( Broadcasting ADHD Europe,   ADHD Advocacy, ADHD Women Project,  Awareness Activities at European Events and much much more….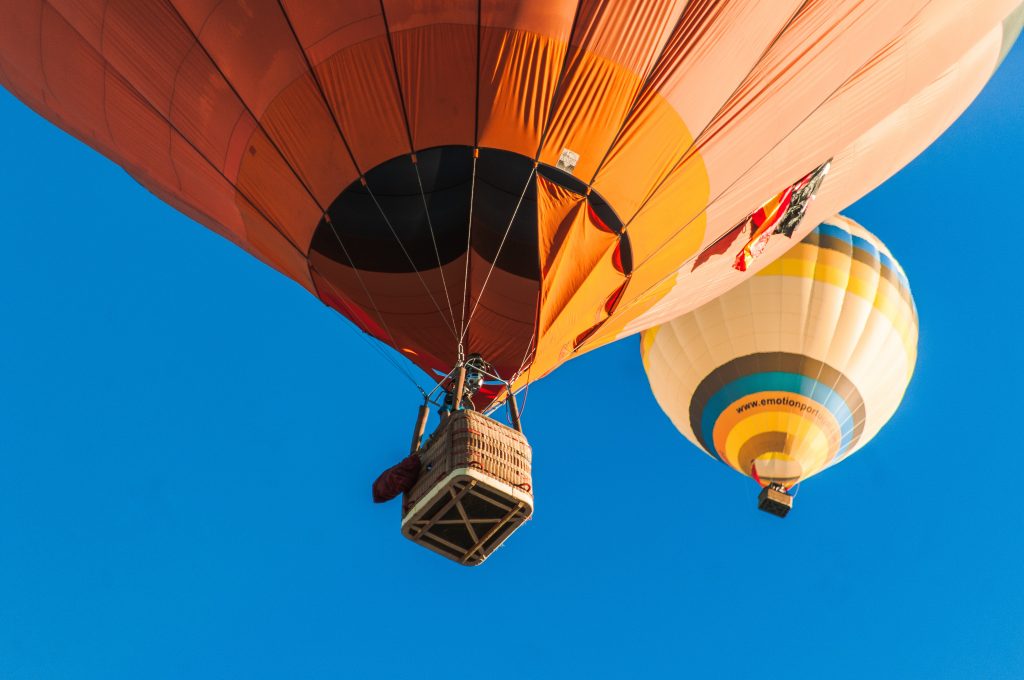 Meet the Women Team in Belgium
Joanne legalized the first English speaking ADHD organization in Belgium – ADHD, ASC & LD Belgium, one of the Founding member organizations of ADHD Europe. She was a former teacher before training as an ADHD /Dyslexia/ASC specialized Coach (The Coach Training Academy, London). Joanne has always been someone who connects others to what they need and wholeheartedly supports the "Underdog" whether that be in the classroom, at work or in her environment. Her objectives are to spread a real awareness of ADHD, especially ADHD in girls and women and she takes every opportunity to do this.
Donnalea's (Faciliator)background was in healthcare – from bedside to public health, to health promotion and community development. She is an experienced Life Coach [Coaches Training Institute] with a demonstrated history of working in the health and wellness industry. She is skilled in Nonprofit Organizations, Life Coaching with a focus on ADHD, Public Speaking, and strong consulting professional coaching [ADD Coach Academy (ADDCA)]. She uses a neuroscience and strength-based approach to help her clients develop new strategies, rituals, and skills, accentuating their positives and helping them become grounded in what's strong within, versus what's wrong. They then begin to spend more time/energy on what matters most to them and live more balanced lives so they can have the future they want.
Beverley – Linkedin Profile
Chantel – Born in South Africa, lived in France for 7 years, and now in Belgium since 2017. She is a mother of mother/carer of an
adult son who lives with ADHD (born in 2022) , diagnosed at age 7, as well as having a young toddler (born in 2017) Her passion lies in
– advocating for the rights of people living with ADHD – empowering individuals living with ADHD – creating global awareness of ADHD for all genders and people. She volunteers her time – supporting people living with ADHD by sharing experiences of what it is like to have ADHD – giving presentations share information and to reduce the stigma and discrimination that exists today – mobilizing countries with best practices and sharing experiences to help those who need access to diagnosis/treatment of ADHD – attending high-level meetings with European stakeholders within these groups (Brain Health, Mental Health, Neurology), also including European Parliament, Research Consortia, World Health Organization to communicate the work we do and the work that still needs to be done with the aim of a better quality of life for people. Her hope is to create more of a media buzz (newspapers, TV, radio, webinars, social media etc) with society to come together as 'one voice' to raise awareness, have the education tools/information and to advocate for better quality of life.
STIGMA & DISCRIMINATION 
View full page to access all the buttons to get to the pages over here