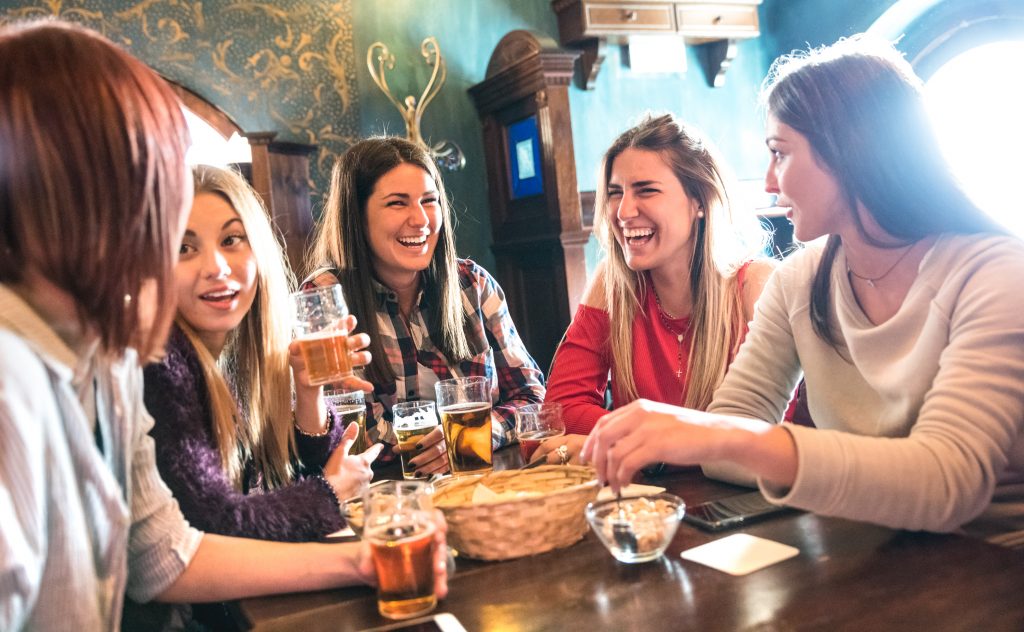 How do I register for Peer to Peer Support Groups?
Please register by completing the form for each meeting you would like to attend, so that we can send the zoom link and reminder email to you. This is a free service that start in May 2021 and we meet every 2 weeks.
The meeting is attended globally by women who suspect or know they have ADHD. All are welcome. Please note each meeting is held on a Sunday timezones 19h20 CEST, 18:20 BST, 13:20 EDT, 12:30 MDT and 10h30 PDT. Should your timezone not reflect above, kindly refer to the timeconverter page, using Belgium 19h20 CEST as your baseline.
Come and join our safe place for sharing and helping one another from our ADHD Women Project Team.
Please register for each support group, should you wish to attend, so that we can send the zoom link and reminder email to you.
Sign up to our newsletter here.

Upcoming Meetings 2023 held on Sundays (Register for each one)
Registration for 2 April 2023 click here to signup

Registration for 23 April 2023 click here to signup


Registration for 7 May 2023 click here to signup

Registration for 28 May 2023 click here to signup


Registration for 4 June 2023 click here to signup
Registration for 25 June 2023 click here to signu
Support Groups are open to all Women
Please spread the word to your family, friends and colleagues so that those who need this resource have the opportunity to do so. 
If you would like to contact us, please email us: [email protected]
We will be advertising on our various social media channels.
We look forward to meeting you!
Best wishes,
The ADHD Women Team in Belgium
 Joanne, Donnalea, Beverley & Chantel
Joanne legalized the first English speaking ADHD organization in Belgium ADHD, ASC & LD Belgium, one of the Founding member organizations of ADHD Europe. She was a former teacher before training as an ADHD /Dyslexia/ASC specialized Coach (The Coach Training Academy, London). Joanne has always been someone who connects others to what they need and wholeheartedly supports the "Underdog" whether that be in the classroom, at work or in her environment. Her objectives are to spread a real awareness of ADHD, especially ADHD in girls and women and she takes every opportunity to do this. 

 Donnalea's background was in healthcare – from bedside to public health, to health promotion and community development. She is an experienced Life Coach [Coaches Training Institute] with a demonstrated history of working in the health and wellness industry. She is skilled in Nonprofit Organizations, Life Coaching with a focus on ADHD, Public Speaking, and strong consulting professional coaching [ADD Coach Academy (ADDCA)]. She uses a neuroscience and strength-based approach to help her clients develop new strategies, rituals, and skills, accentuating their positives and helping them become grounded in what's strong within, versus what's wrong. They then begin to spend more time/energy on what matters most to them and live more balanced lives so they can have the future they want. 
Finding our ADHD Women tribe and support group is so important to ADHD Women. Should wish to browse around other support groups for your country specific information about their support groups and services offered, you can view this on our country support and assistance page.

We also have available surveys and access to diagnosis & treatment which you can view here which we thought may be very useful information for you, or your medical practitioner. 
The Knowing You, Knowing Me! suppport groups is an initiative by ADHD, ASC & LD Belgium, a non profit charity that formed the ADHD Women Project with ADHS Deutchland (Germany).
About our Charity Organisations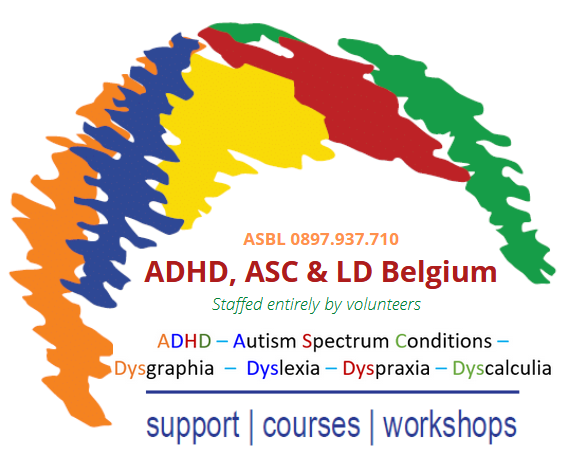 ADHD, ASC & LD Belgium and ADHS Deutschland (Germany) have joined forces to raise awareness for ADHD in Women under the #Brainlifegoals campaign grant awarded by EFNA (European Federation of Neurological Conditions) which has enabled us to create this website for women who have or suspect they have ADHD / ADD!

We are very excited to launch our support group for women who have been diagnosed with ADHD / ADD or feel that they may have symptons of ADHD / ADD. 

We want to create a safe place for women to share, help one another and get advice.