Thanks to a grant that was awarded by the European Federation of Neurological Associations (EFNA), within their #BrainLifeGoals initiative, to ADHS Deutschland in partnership with ADHD, ASC & LD Belgium, we were able to launch a campaign to raise awareness about undiagnosed ADHD in women, focusing at first on Belgium and Germany, but with the intention of spreading this project to other European countries in their languages.
We began this project by launching social media platforms on Instagram and Facebook and began collecting personal stories from women who wanted to chart their experience of living with undiagnosed ADHD, how they discovered they had ADHD and the difference this knowledge has made to their lives.
These stories did not surprise us because in Germany, Belgium and many other European countries, the ADHD diagnosis ratio for boys vs. girls is 5 to 1, for adults,1:1. One reason for this is that in girls, the expression of their symptoms is more subtle, presenting at a later age and initially, less dramatic than in boys and as the ADHD assessment scales still being used during diagnosis by clinicians are those created originally for boys, ADHD in girls is often a hidden disability, with many girls remaining undiagnosed or misdiagnosed in childhood and adolescence. Thus, they reach adulthood without any knowledge of what is making their lives difficult.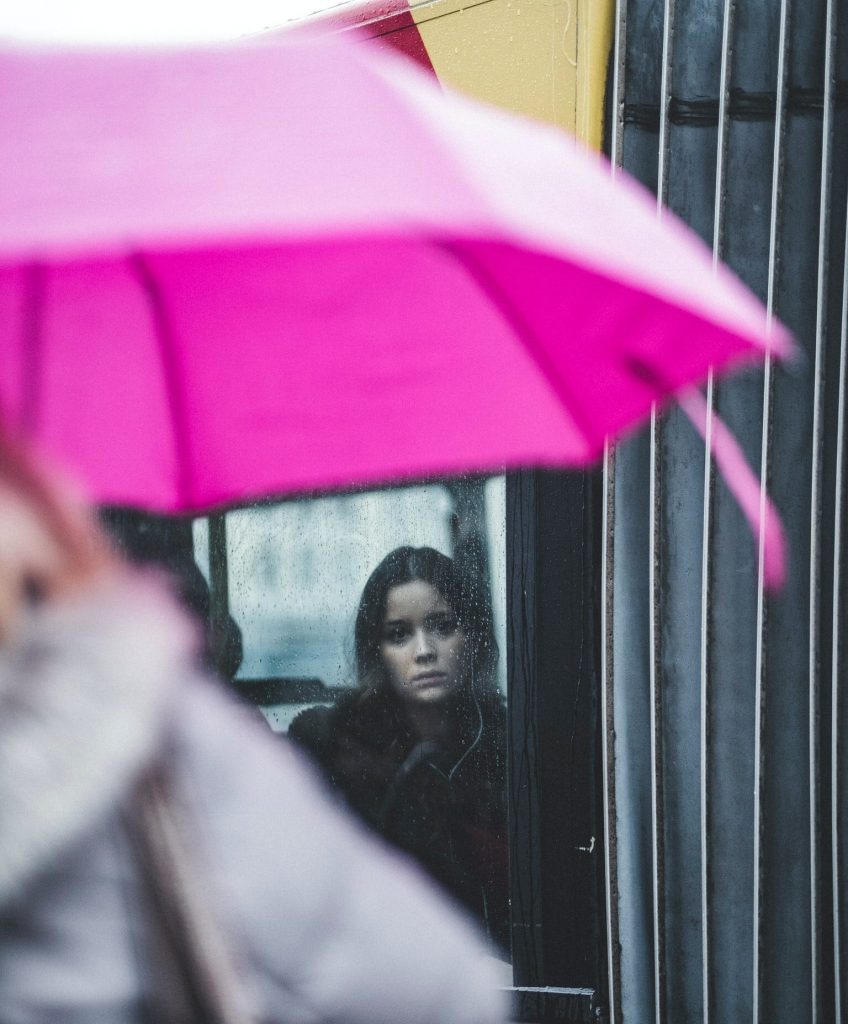 Yet, women with undiagnosed ADHD have greater comorbid risks and a greater severity of outcomes than males, but when problems surface in adulthood, these are often misdiagnosed as depression, eating and/or anxiety disorders as well as other comorbidities (see ppt from Prof. Dr. Sandra Kooij, UKAAN conference 2014).
Females with ADHD are more likely to have inattentive symptoms, a tendency to internalize symptoms and hormonal involvement, especially during puberty and the menopause. Females are more compelled to conform and live up to society's expectations when this is extremely difficult for those with undiagnosed ADHD; thus, they develop a sense of inadequacy, guilt, shame, low self-esteem, and tend to have poor self perception.  Most women with undiagnosed ADHD experience chronic psychological stress, anxiety and depression, are prone to having unhealthy relationship dynamics and maritial discord.
In women with a high IQ and undiagnosed ADHD who seem to have acamedic and professional success, there is a great disparity between their intellectual and social/emotional functioning.  To mask symptoms, they compensate to the detriment of their mental health; perfectionism is rife in this group and a reluctance to seek help so that they are less likely to be diagnosed. Burn-out is a common occurrence in high-functioning women with ADHD and sometimes, – but not always – this may lead to their being diagnosed with ADHD and related comorbidities. In too many cases, however, it leads to misdiagnosis of observable behaviours; depression, eating and/or anxiety disorders again being the most typical (Dr. Ellen Littman, Conference Brussels October 2017). Comorbid issues for women with undiagnosed ADHD include anxiety, emotional dysregulation, depression, chronic sleep problems, Bipolar Disorder, substance use dependence, disordered eating, addictive behaviours, and personality disorders.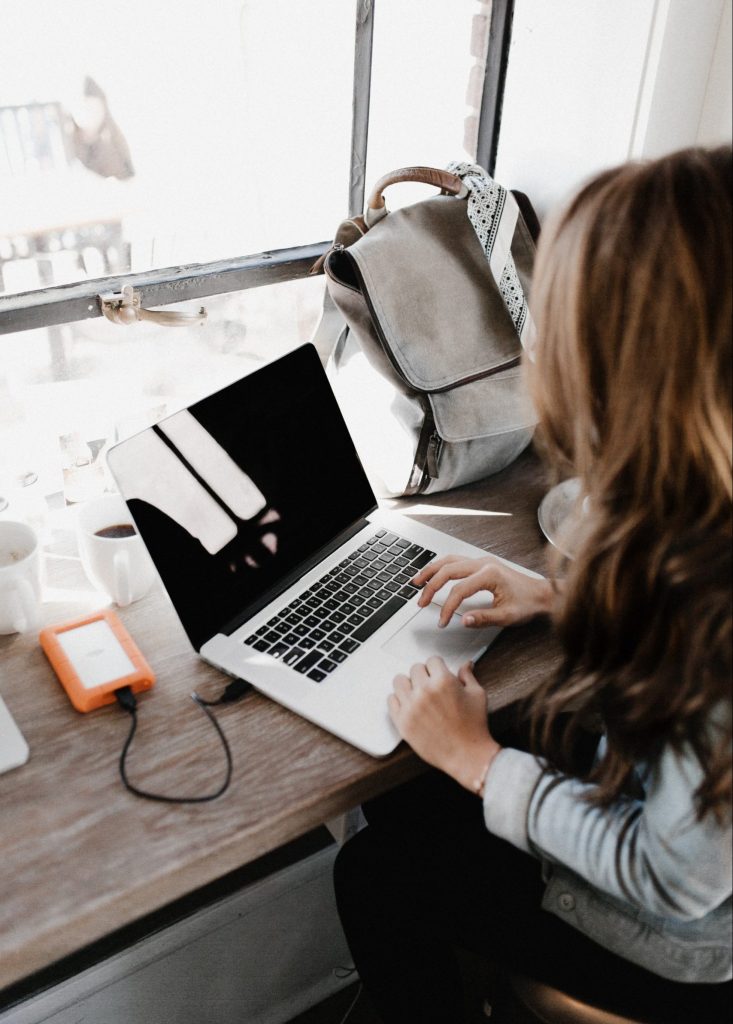 This was our motivation for launching an awareness campaign in a different way than had been done in the past. Women who don't know that they have ADHD do not look for information regarding the condition in the usual places that this information is provided so even if ADHD patient organizations write  and advocate about ADHD in women, they are usually preaching to those ready to be, or already, converted. Our plan is to feed information on social media in unexpected places, especially Instagram, to spread the word about ADHD women in a way that is more accessible to a mainstream audience.
We created this website as a safe place for women to continue exchanging information, sharing their personal stories as well as a place to make information available to them about ADHD in women and related topics. We will continue to add new information as it becomes available.
This is not intended to be a clinical platform, but a fun place for women of all ages to express themselves, learn more about what makes them who they are and how to navigate their limitations while recognizing and appreciating their strengths.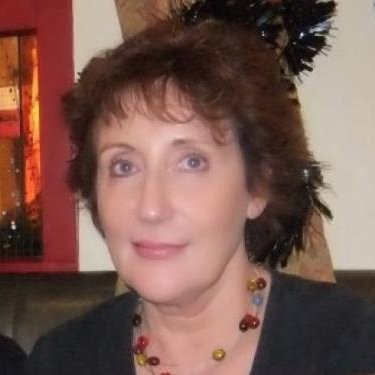 Joanne Norris Ed.D
ADHD, ASC, Dyslexia Coach
ADHD, ASC & LD Belgium
(Past President & Advisor)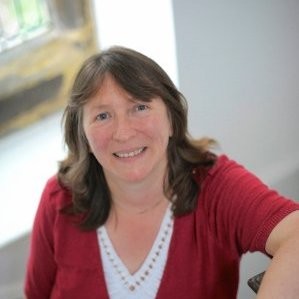 Beverley Sinton
ADHD, ASC & LD Belgium (President)
Neurodiverse Brains @ Work
(Ambassador)
Help us to raise awareness!
We created this website to fight the lack of knowledge about ADHD in women and girls.
Please share our website with family, friends, and colleagues to help us raise awareness and support women and girls. View our  Data Policy, 1 January 2021