Welcome – Bienvenue –  Willkommen – Welkom – Bienvenido – Üdvözöljük – Bun venit – Merħba –  Velkominn – Tervetuloa
If you can afford to, please donate to ADHD Europe – every euro makes a difference! If you choose not to donate, please consider sharing this page or blog posts from our website with your family, friends, colleagues and followers and help us raise awareness.
Your donation will be much appreciated and will be used for our communication outeach dissemination programmes ( Broadcasting ADHD Europe,   ADHD Advocacy, ADHD Women Project,  Awareness Activities at European Events and much much more….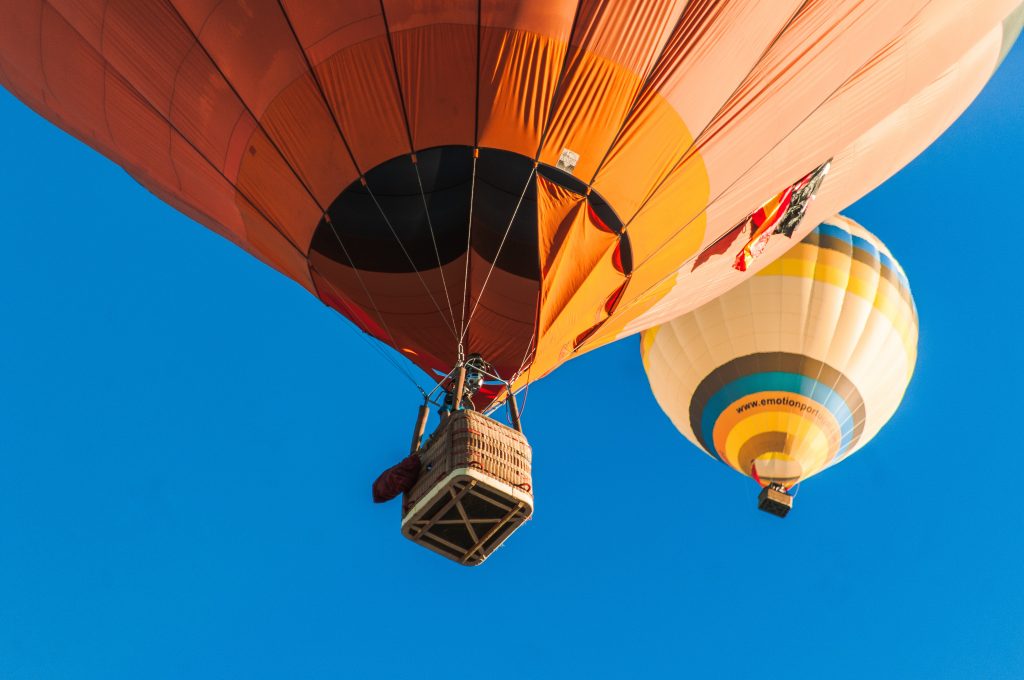 Help us to raise awareness!
We created this website to fight the lack of knowledge about ADHD in women and girls.
Please share our website with family, friends, and colleagues to help us raise awareness
 and support women and girls.