Leadership & Neurodiversity
Neurodiverse people have a different way of functioning – they may have profiles of ADHD, autism spectrum, dyslexia, dyspraxia, giftedness,…. For a long time, neurodiversity was considered a disorder, a disability. Luckily, more and more the qualities of neurodiverse profiles are recognised and they get more opportunities to contribute their talents and skills. It's also something that can be hard for people to understand unless they have personal experience.
By talking about this topic, we hope to help educate people and prompt them to consider how they might approach their employees and their work in a way that brings out the potential in everyone. Richard Gordon-Kelly, Harriët Andriessen and Bart Loos have invited Xavier Van Oost, Coach TDA/H (ADHD) to have a discussion about leadership and neurodiversity in companies, teams and individuals.
Don't ''D.I.E'' eSummit 2021 ~ Replays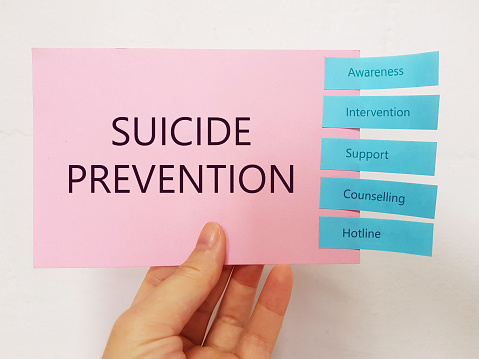 In support of World Suicide Prevention Day, the recently formulated non-profit Coaching Suicide Awareness (CSA) will hold its first e-summit on September 10, 2021.
The event intends to;
Spread the awareness of growing mental health needs,
Train how to refer people who are suicidal to professional help and resources
Equip coaches with mental health tools, especially suicide ideation identification.
The dedicated advocates at CSA want to help and equip people with the resources and tools needed to save lives one encounter at a time.