Why is it so hard to spot ADHD in women?
Why do we need a special website for
ADHD in women and girls?
It was thought for a long time that Attention Deficit/Hyperactivity Disorder (ADHD) did not present in girls. That was in the days when it was also thought that once a child reached adulthood, ADHD just disappeared. For a number of years now, we know that both of these assumptions are false.
Assessment for – and diagnosis of – ADHD in girls is more complicated than in boys because of its later onset, more subtle clinical manifestations and the gender bias in the more popular ADHD Rating Scales, which emphasize behaviours seen more commonly in boys.
As a result, many girls reached adulthood without any idea why their lives seemed to be more complicated than their peers. 

If they are high functioning, having compensated during school and university for their difficulties with their many strengths, it is more difficult for them to realize that they have ADHD. In the case of these women, very often it is when they suffer from Burnout at work that they are forced to analyse why they manage stress so badly. Even then, there are quite a lot of women who are treated for anxiety and depression, eating and/or sleeping disorders, addiction, etc. without their psychiatrists noticing that the underlying cause of their difficulties is ADHD.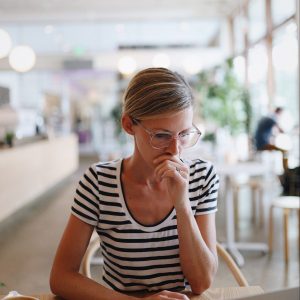 The heavy social and personal impact of ADHD on females points to the importance of early identification and treatment. In order to achieve this goal, the indicators (symptoms) need to be better understood by healthcare professionals and society at large. Satisfactory academic achievement should not rule out an ADHD diagnosis. We want to change this. 
Thanks to a grant we received from the European Federation of Neurological Associations (EFNA) for our initiative "ADHD and Women," we were able to build this website as a place to raise awareness about the hidden disability that is still ravaging the lives of many women throughout Europe today.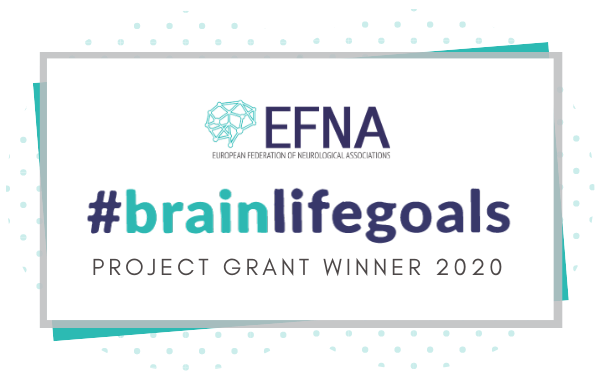 Our in-house experts say…  Executive Function" – what does that mean? The term Executive…
By Anonymous, submitted 20 May 2021 I have a month to do it. There's this thing…
Help us to raise awareness!
We created this website to fight the lack of knowledge about ADHD in women and girls.
Please share our website with family, friends, and colleagues to help us raise awareness and support women and girls.